SLURRYQUIP EQUIPMENT RENTALS

For renting equipment please contact Gilbert R. Tallard at 877-470-4880 (toll-free) or click here to email your request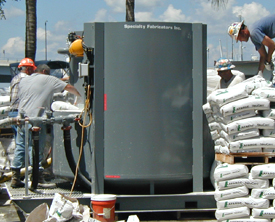 4 CY integrated automatic water tank, dual work stations at grade; 5 to 10 min cycle: 24 - 40 CY/hr depending on mixes: 50 HP 480V/3Ph on 4 x 3 R Mission Magnum centrifugal pump
Make: Specialty Fabricators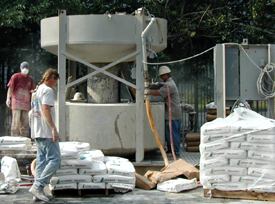 4 CY double drum mixer same as above
Make: Specialty Fabricators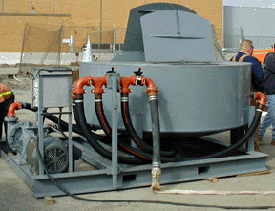 4 CY single drum mixer as above ("Remixer")
Make: Specialty Fabricators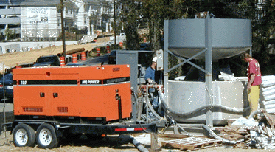 5 CY double drum mixer, dual work stations at grade mixer: same as above
Make: Specialty Fabricators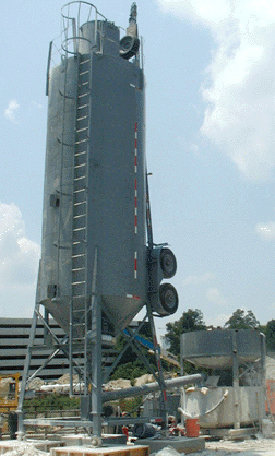 IMPERMIXER bulk plant: includes 5 CY mixer as above, 45 ton vertical silo, cement auger, load cells and batching scale, plug in 100 KVA generator.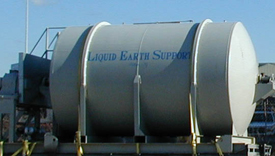 MIXING THICK GEOFLUIDS
For highly viscous jacked pipe lubricant or as agitator 4,000 gal. "FREEZLUBE" mixer, 8'x 20' skid mounted
Make: Specialty Fabricators
Back to top.